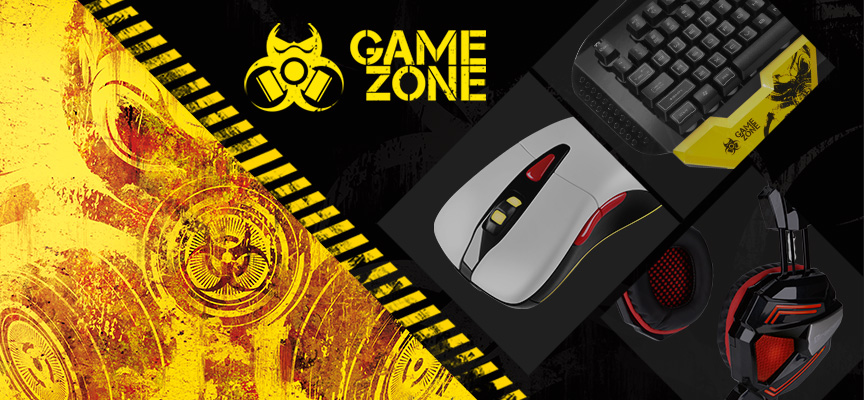 Aktualności
Tracer GAMEZONE is a product line intended for demanding players who expect specific functions and operating parameters of each item of the PC equipment.

GAMEZONE is genuinely intended for gamers – here you will find the equipment that will greatly enhance your passing through the subsequent levels of the most difficult contests. The materials from which Tracer GAMEZONE products are made guarantee long useful life event if the use is very intensive. Provided with additional functions, they are bound to satisfy your needs ideally.

Our gamer zone offers mice, keyboards, headsets, gamepads, joysticks and pads.

The Tracer GAMEZONE devices will serve you for many years so why don't you start a game now!